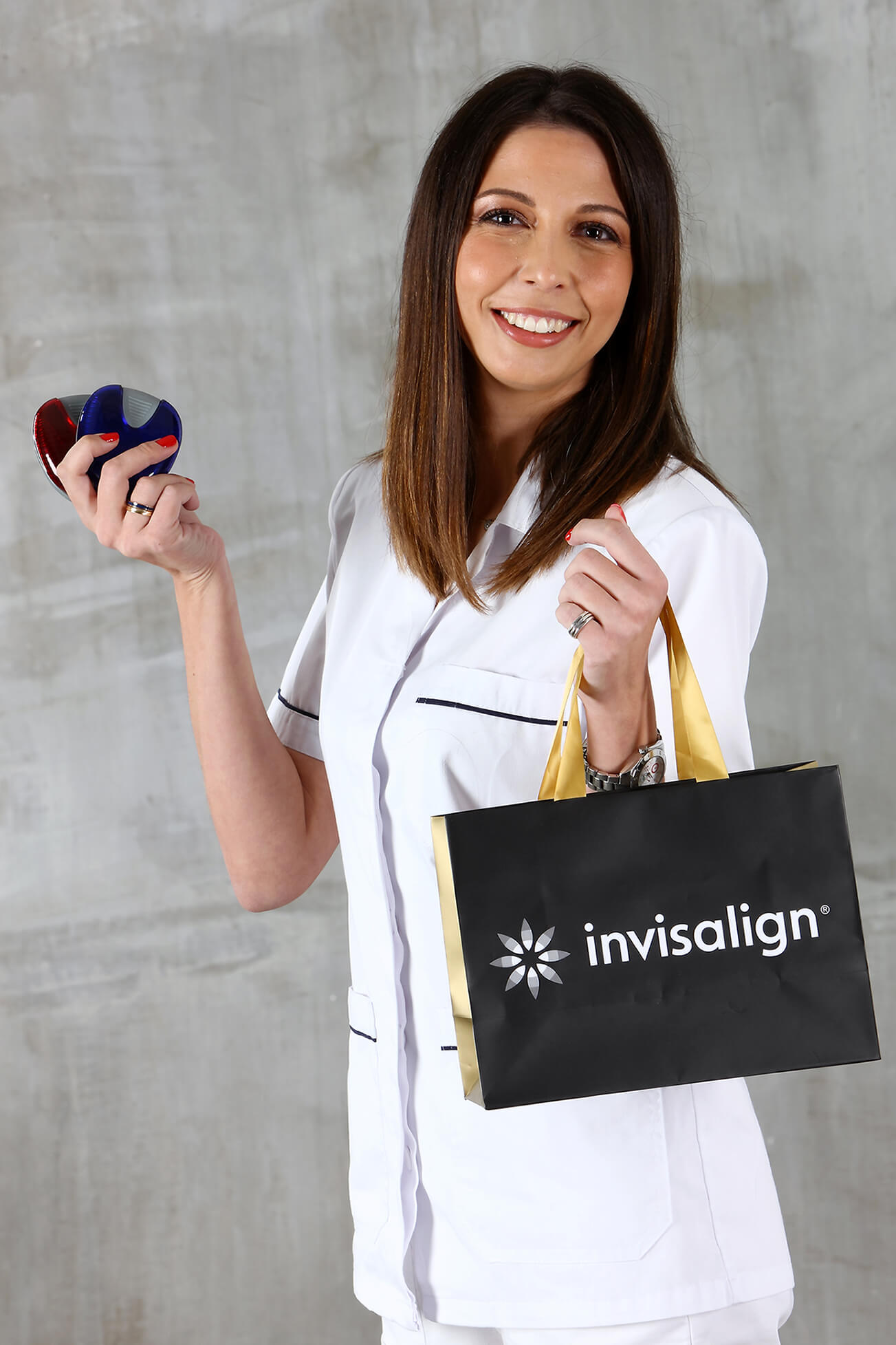 Natasa Tsiouda
---
Our associate Natasa Tsiouda is a clinical assistant and has been with our practice since 2012.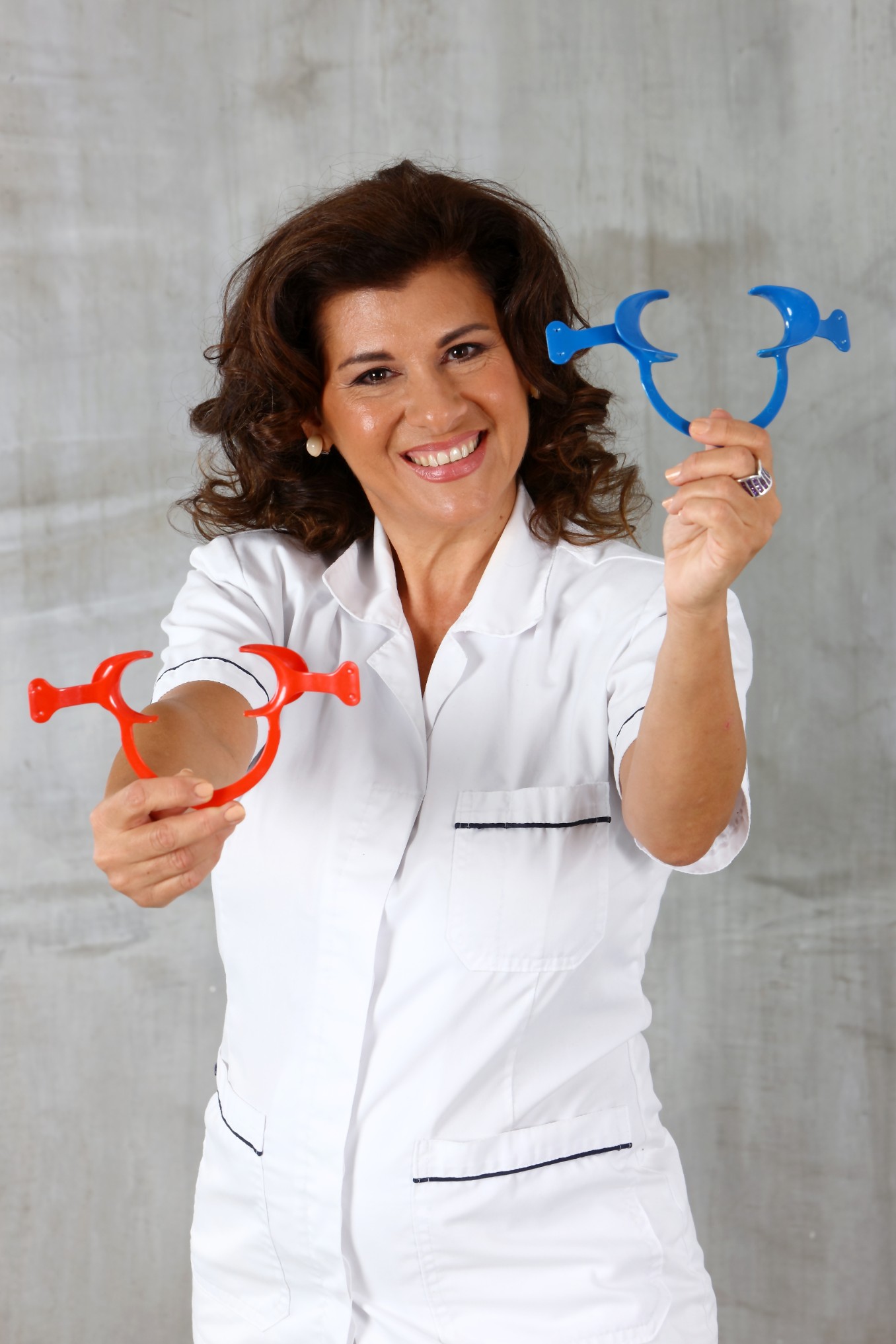 Fonie Koutsomitropoulou
---
Clinical assistant, orthodontic auxiliary. Ms Koutsomitropoulou joined our practice in September 2017 and has been with us ever since.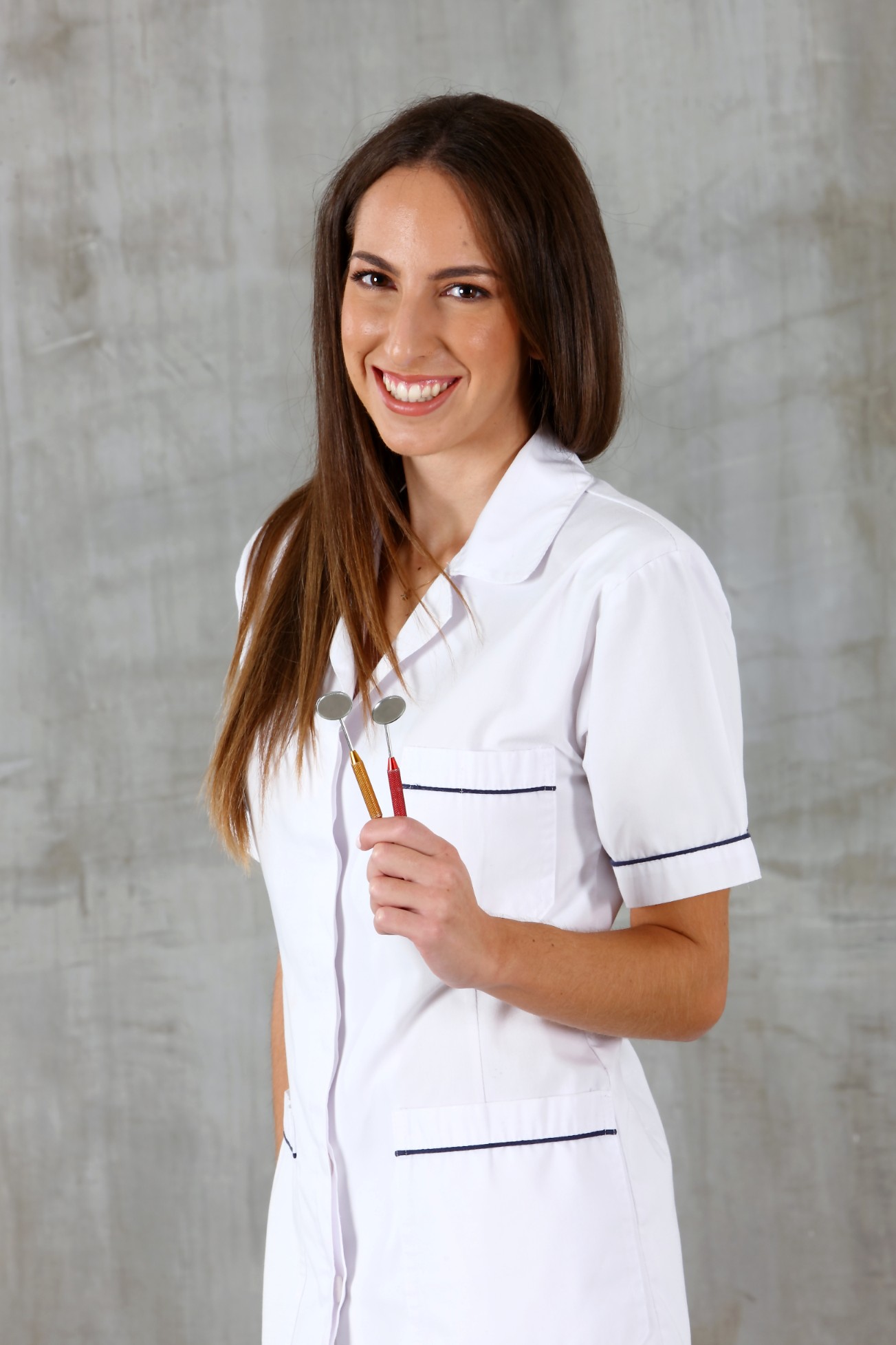 Maria Papandreopoulou
---
Ms. Papandreopoulou is adental surgeon, graduate of Aristotle University of Thessaloniki. She has been with our practice since January 2018 and demonstrates boundless drive and love for orthodontics. She is Invisalign Certified since 2018 (meaning she has trained in the state-of-the-art orthodontic treatment method using the Invisalign invisible braces). She works closely with our entire team and provides high-quality orthodontic services to our patients.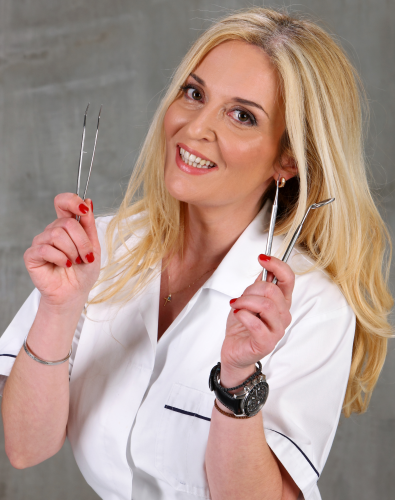 Foteini Thomaidou
---
Our associate Foteini Thomaidou is an orthodontics equipment technician. She has been with our practice for the past twelve years and has many years of experience in the field.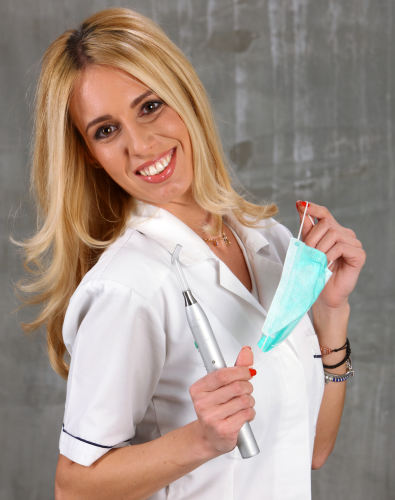 Eftychia Patsikatheodorou
---
Our associate Eftychia Patsikatheodorou is a social worker specializing in individuals with learning disabilities. She works as a clinical assistant and orthodontic auxiliary.
Former staff.
Aggeliki Laiou
After working with us for 12 months, Ms. Laiou left our team in order to continue and complete her specialization in orthodontics abroad. She is a talented young scientist with a bright future and I am proud that she honored us with her collaboration.
---
Christina Sitsanidou
After having worked impeccably with us for 4 years as a clinical assistant and orthodontic auxiliary, Ms. Sitsanidou has departed from our practice in order to commence her career in the field of archeology. She has a wonderful, sunny personality with an elevated sense of responsibility and duty. She has our love and we will miss her sweet smile.