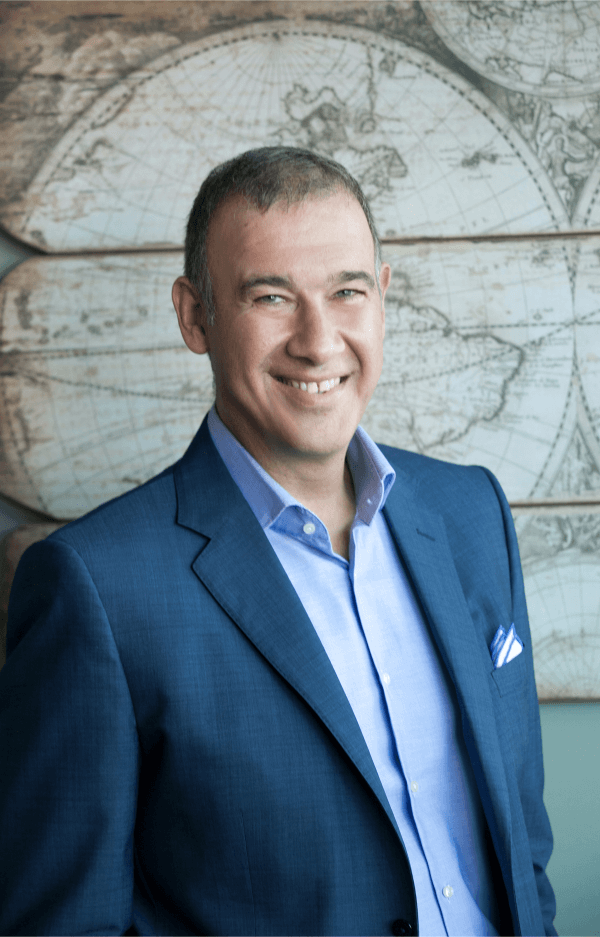 ATHANASIOS NASIOPOULOS
PhD | MDSc
Dr. Athanasios Nasiopoulos hat an der Aristoteles Universität von Thessaloniki  Zahnmedizin studiert und sein Studium im Jahr 1986 abgeschlossen.
Er hat seine Ausbildung in der Kieferorthopädie an der New Yorker Universität (N.Y.U.) USA und an der Lund Universität von Schweden fortgesetzt, wo er seine Ausbildung im Fachgebiet Kieferorthopädie im Jahr 1992 abgeschlossen und den Studientitel Master of Dental Science (MDSc) erworben hat.
Im Jahr 2003 hat er seine Doktorarbeit  (Dissertation) vollendet und ihm wurde der Doktortitel (PhD) der Kieferorthopädie an der Aristoteles Universität von Thessaloniki verliehen. Seit 1992 führt er seine eigenen Zahnarztpraxen. Er ist eingeschriebenes Mitglied der Zahnärztekammer von Thessaloniki und der Zahnärzteföderation des Vereinigten Königreichs (UK). Im Jahr 2016 hat er die Approbation der Bayerischen Zahnärztekammer erhalten.
Er hat drei Zahnarztpraxen in Thessaloniki und arbeitet parallel dazu bei Vermillion – The Smile Experts, Edinburgh, Scotland, UK und bei Yannikos Centre for Hollistic Dentistry, Nicosia, Zypern.